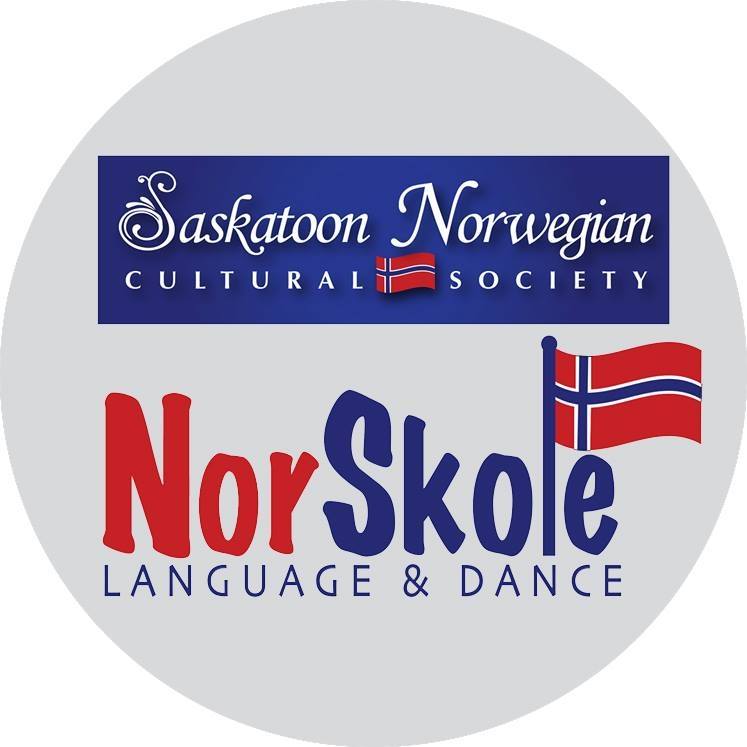 Saskatoon Norwegian Cultural Society
We are a non-profit community-based organization dedicated to maintaining and enjoying Norwegian heritage and culture in the Saskatoon area. We have operated the Saskatoon Norwegian School, as part-time evening classes since 1983. We instruct both language and traditional Norwegian folk dance. From time to time we also sponsor craft classes such as rosemaling, wood carving, Hardanger embroidery and preparation of traditional foods.

We both participate in and sponsor various cultural events throughout the year, such as the Norwegian Pavilion at Folkfest. We also maintain a scholarship fund to assist young people in further study in Norway.