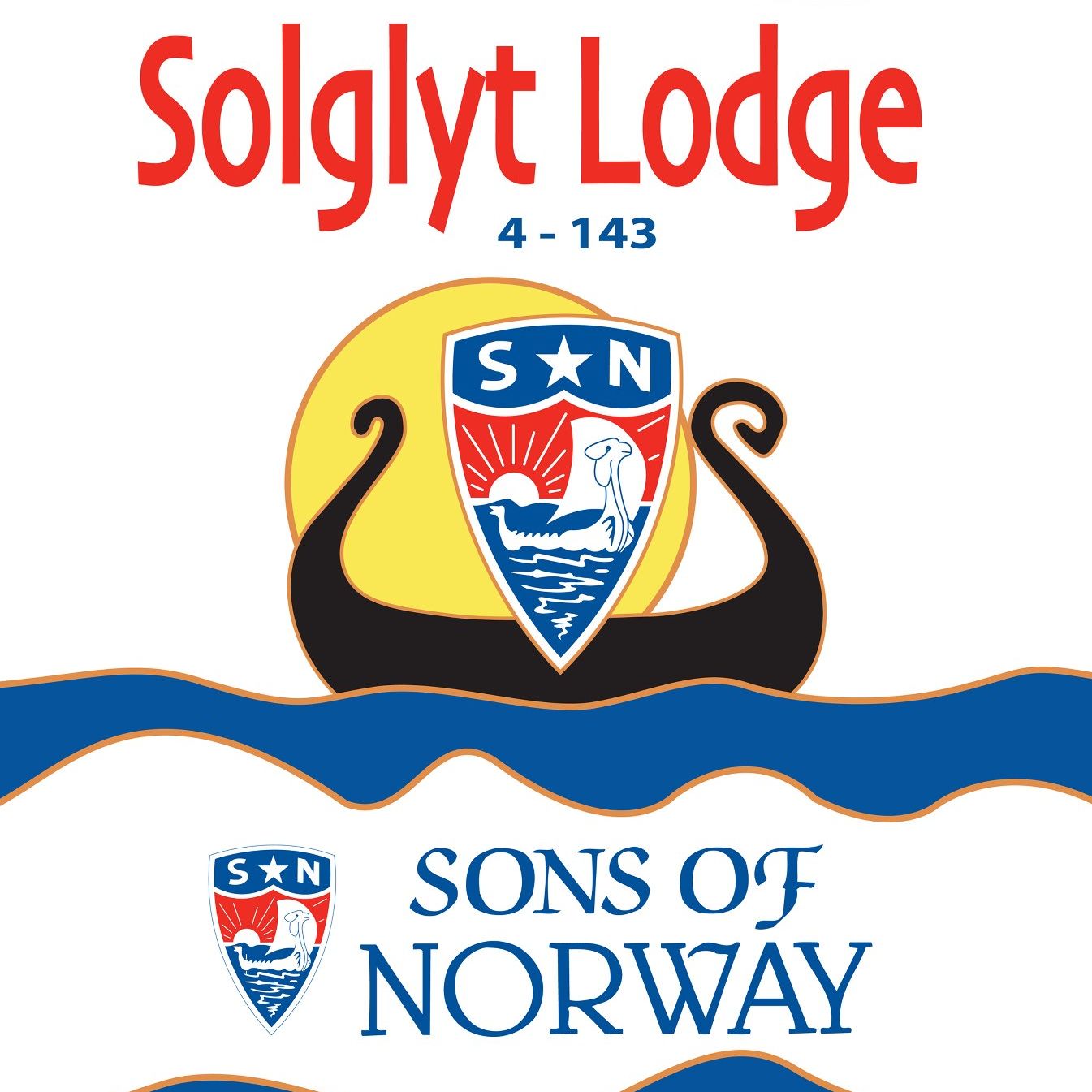 Sons of Norway Edmonton
For a century, the Sons of Norway has welcomed Edmonton-areas residents of Norwegian heritage and those interested in Norway, its heritage and culture.

Today, that tradition continues through Sons of Norway's Solglyt Lodge 4-143. Our Edmonton lodge offers a variety of social, cultural and sports activities of interest to men, women and young people.

Solglyt Lodge links its members to a wider network of similar fraternal Sons of Norway lodges in Canada, the United States and Norway.

Of the eight districts in Sons of Norway, District IV is the only international district with active lodges in Alberta, Montana, North Dakota, and Saskatchewan.

Solglyt participates in the Cultural Skills and Sports Medals Programs.