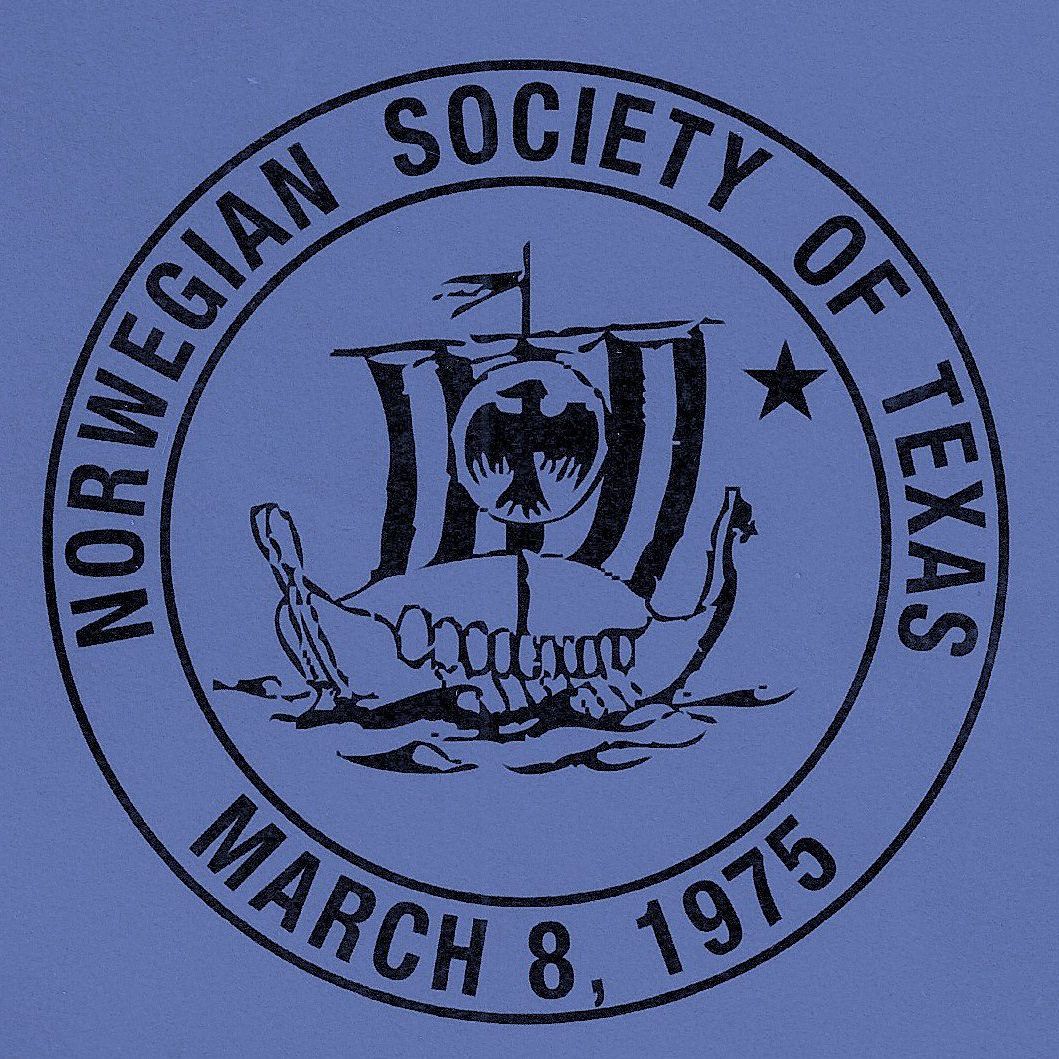 Viking Chapter Norwegian Society of Texas
The Viking Chapter of the Norwegian Society of Texas covers North Texas except for Arlington and Fort Worth whose areas are covered by separate chapters.

Originally, it constituted the Norwegian Society of Texas (The Society) when it was established in Dallas, Texas in 1975. Later, when local areas of the Society required their own chapters so that members could gather more frequently and support the various functions which became part of the Society's goals and objectives, separate charters were issued for local organizations in eight major areas of Texas, the Viking Chapter was organized as such in 1980.

The goals and objectives of the Viking Chapter is the same as for all chapters and are set forth in By-Laws of the Society:

"Vi Skal Holde Ved Like Vaar Norske Arv." (We shall maintain our Norwegian heritage.)

The overall purpose of the Chapter is to promote the interest of the Society within its area and to cooperate with and assist the state organization (The Althing) and its officers in their work, both with respect to social activities and organization work. The chapter is run by a group of officers who are elected and who organize and plan activities for its members.

Since it was founded, NST has lived up to the objective: "To Enjoy, Preserve and Promote Our Norwegian Heritage" and has accomplished a wide variety of historical and educational goals.